Good News Today is a Hindi news channel in India owned by the India Today Group. It was launched in 2005 as Tez (Hindi for fast), also known as Aaj Tak Tez. On 5th September 2021 Tez was renamed to Good News Today and started showing positive news.
Tez
2005–2014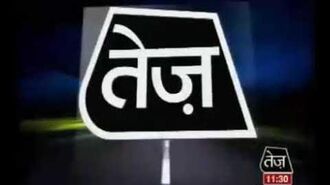 Tez was launched on 22 August 2005.
2014–2021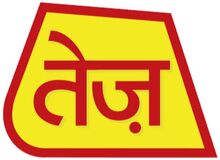 A new logo was introduced on 9th February 2014.
Good News Today
2021–present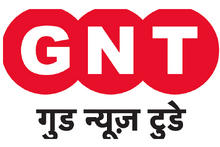 Good News Today was launched on 5th September 2021 replacing Tez.
External links