This page only shows primary logo variants.
For other related logos and images, see:
Contents

2008–2011
2011–2014
2014–present
2008–2011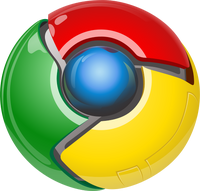 2011–2014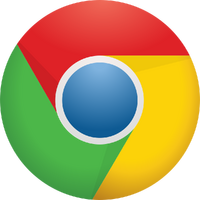 2014–present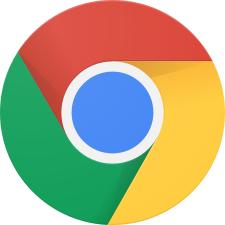 The logo was redesigned to comply with Google's material design principles for its 2014 5.0 Lollipop version for Android. This logo was introduced on iOS in January 2015, and on desktop in October 2015.
As of Chrome OS 57 (released on March 15, 2017), the logo and wordmark appears as the startup animation on Chrome OS-powered devices like Chromebook, which dates back to the developer release of version 58 in February 2017.
In Chrome 87 for macOS, the Chrome icon is inserted inside a rounded square in order to better fit in with macOS Big Sur's design language.
External links