Contents

2013–2015
2015–2016
2016–present
2013–2015
Google Play Developer console was released on September 2013.
2015–2016

On September 1, 2015, Developer Console had received a slight redesign.
2016–present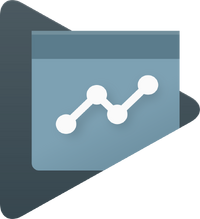 In April 2016, after Android Nougat was released, a brand-new logo was released for Developer Console, and it looked like the iconic Play button. The name was later shortened to Google Play Console in 2020.