Music Beta by Google
2011–2012
| | |
| --- | --- |
| | BETTER LOGO NEEDED |
Google Play Music
2012–2014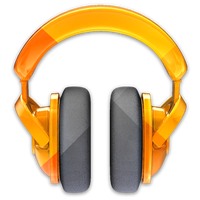 In March 2012, Google Music was renamed to Google Play Music.
2014–2016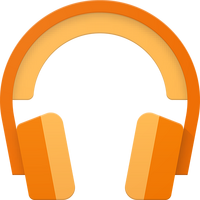 | | |
| --- | --- |
| | SVG NEEDED |
To coincide with the release of Android Lollipop, Google Play received a major redesign to its icons; this icon is an updated version of the previous one.
2016–2020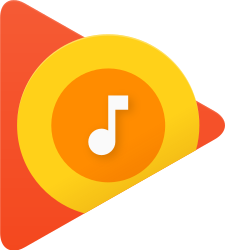 On April 2016, new icons to Google Play's services emerged, all sharing a look similar to the Play button. Google Play Music was replaced with YouTube Music in May 2020.