Peak 107 FM
1998–2004

Peak 107 FM was launched at 8am on Wednesday 7 October 1998.
Peak FM
2004–2011

In the summer of 2004, Peak 107 became Peak FM, as it became available as it began broadcasting on 102.0 FM, which covers Matlock, Bakewell, the Derbyshire Dales, and central Alfreton from the Stanton Moor Transmitter while 107.4 FM covers Chesterfield, south Sheffield, north Alfreton, north east Derbyshire.
2011–2014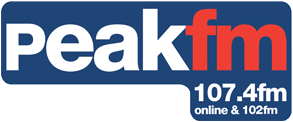 In November 2011, the Peak FM logo was given a slight facelift.
2014–2016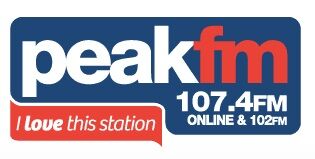 2016–2020

Greatest Hits Radio
2020–present