Groupe TF1 is the largest commercial TV broadcaster in France. Its flagship channel is TF1, the most popular TV channel in France. It is 43.8% owned by the Bouygues group, which also owns Bouygues Telecom.
Groupe TF1's main competitors are Groupe M6 (owned by RTL Group), the Canal+ Group and France's public TV broadcaster, France Télévisions.
1987-1990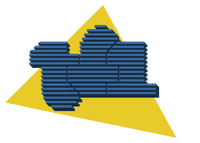 1990-2006

2006-2013

2013-present
2013-2014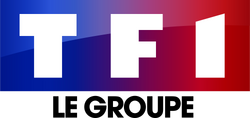 With the rebrand of TF1 in September 2013, the group updated its logo with the new logo of the channel, as well as the ITC Avant-Garde font used by the channel.
2014-2020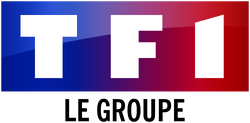 The font was changed some time in 2014.
2020-present