1949-1963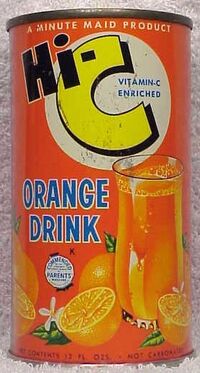 1963–1973, 1963-present (Africa)
In the I in Hi-C, They replaced the circle with a star. The logo is still used in Africa.
1973-1994 (USA), 2016 (Ecto Cooler), 1973-2007 (Japan), 1975-1997, 2017-present (Hong Kong)
1994–present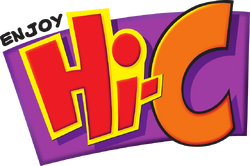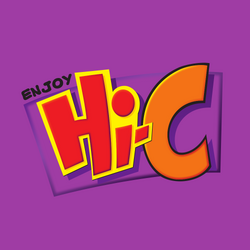 Hi-C started a new look of the logo in the first months of 1994.
1997-2017 (Hong Kong)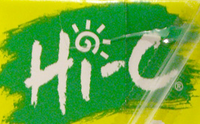 2007-present (Japan)
2017-present
Community content is available under
CC-BY-SA
unless otherwise noted.