Contents

2006 (pre-launch)
2006-2020
2020-present
Houston 1836
2006 (pre-launch)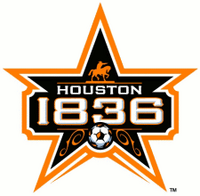 The club was founded in 2005 when the San Jose Earthquakes team were relocated to Houston, however the history, name and logo of the Earthquakes were left in San Jose, making the Houston club in effect an expansion team.
Houston 1836 was unveiled as the club name on January 25, 2006. The name was intended to recall the foundation of the city of Houston, but was dropped after protests from local Hispanics, who saw the name as referring to the Texan War of Independence.
Houston Dynamo
2006–2020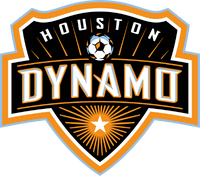 The name Houston Dynamo was announced on March 7, 2006.
Houston Dynamo FC
2020–present