This page only shows primary logo variants.
For other related logos and images, see:
Contents

1995-1996
1996-2001
2001-2003
Infogrames Interactive was a video gaming publishing company founded in 1995. It was originally known as Hasbro Interactive, a subsidiary of Hasbro The company would later expand with the purchase of Atari's assets, MicroProse, Europress and Avalon Hill.
Hasbro Electronic Entertainment
1995–1996
Hasbro Interactive
1996–2001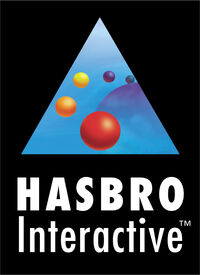 Infogrames Interactive
2001-2003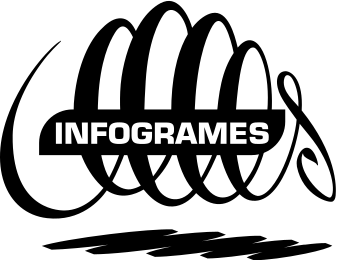 Due to many money losses, Hasbro sold the division to Infogrames in 2001, who rebranded the company as Infogrames Interactive, Inc. In 2003, Infogrames Interactive merged with its own subsidiary Atari Interactive and formed a new division under the Atari Interactive name.