Intel Viiv
2005 (pre-launch)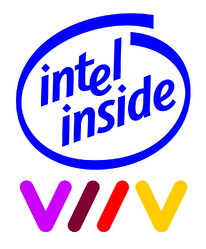 The Intel Viiv trademark was first filed on January 28, 2005.[1] However, more information about the then-new technology was left silent until it was eventually announced in full during Intel's fall 2005 Intel Developer Forum (IDF) conference on August 24 of the same year.[2] The brand was eventually in full launched after the new Intel brand took effect in early 2006.
2006-2008
Intel Core 2 Viiv
2008-2009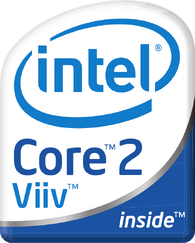 References
Community content is available under
CC-BY-SA
unless otherwise noted.