Contents

2012-2013 (programming block)
2013-2014 (TV channel)
2014–2017
2017–present
7'eren
2012-2013 (programming block), 2013-2014 (TV channel)
7'eren was originally launched on January 1, 2012, as a programming block on The Voice. A year later, on January 1, 2013, It replaced The Voice TV in Denmark as its own channel known as 7'eren.
In October 31, 2014, 7'eren was replaced by Investigation Discovery.
Investigation Discovery
2014–2017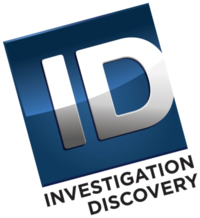 2017–present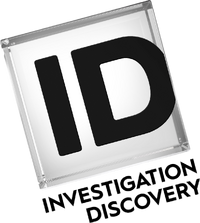 Community content is available under
CC-BY-SA
unless otherwise noted.