1995–2005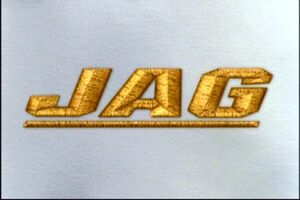 Alt. logo
This series logo for NBC aired from September 23, 1995 to May 22, 1996 and for CBS aired from January 3, 1997 to April 29, 2005.
In Spring of 1996, NBC is officially cancelled after one season before moving to CBS on January 1997.
The final episode was "Fair Winds and Following Seas."