1931–2016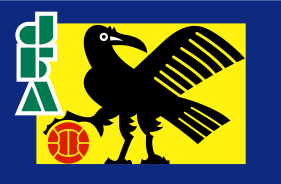 The JFA "three-legged crow" (Yatagarasu) logo adopted in 1931 is a composite by Jitsuzo Hinago of ideas presented by Tairei Uchino and other JFA founding members. According to the Chinese classics, a crow lives inside the sun, and it is said that this is what led Uchino - who was a Chinese classics scholar - to think of this three-legged crow design.
The alternate variant round badge was present on the uniforms between 1988 and 1991.
2016–present
Badges
1993–1998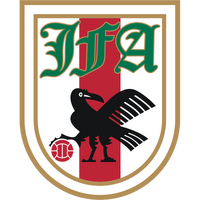 1998–2002
2002–2010
2002–2006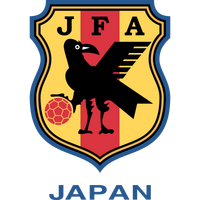 2006–2010
2010–2017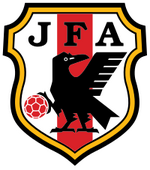 2017–present
2017–2020
2020–present
Community content is available under
CC-BY-SA
unless otherwise noted.