Not to be confused with KTBC.
KTPS (-TV)
1961–1965
1965–1973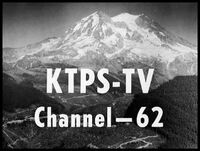 1973-1980
1980–1992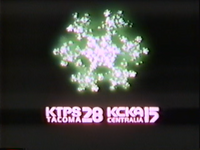 In the fall of 1982, KTPS-TV moved from channel 62 to channel 28, and shortly after, started up a Centralia, Washington satellite station, KCKA.
KBTC-TV
1992–1999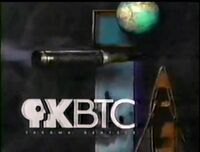 Bates Technical College took over KTPS-TV from Tacoma Public Schools in 1992, and on October 12 of that year, changed the callsign KBTC-TV, to reflect Bates' management.
1999–2002
2002–present

TV stations in the Puget Sound region, including Seattle, Tacoma, and Everett