1982–1992

1992–2000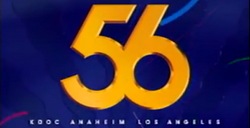 2000–2006

2006–2009
2009–2011
2011–2012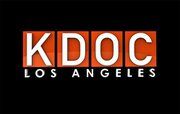 2012–2014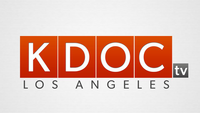 2014–2015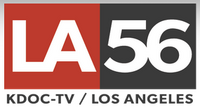 In June 2014, KDOC-TV slightly modified the font of their previous LA-56 logo.
2015–present
TV stations in Los Angeles
Network affiliate: WZME (ShopHQ)13


Independent television station: KDOC-TV2
Defunct station: WOCH-CD (The Works)1
---
1Owned by NRJ TV, LLC, operated by Titan; Titan owns 1/3 of NRJ.
2Owned by Ellis Communications, operated by Titan.
3Sale of this station to Weigel Broadcasting pending FCC approval.