KMLA
1957–1960
KFOX-FM
1960–1972
KIQQ
1972–1979
1979–1986

1986–1989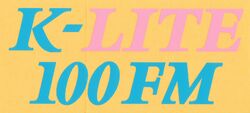 KQLZ
1989–1992
1992–1993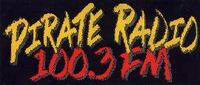 KXEZ
1993–1996
KIBB
1996–1997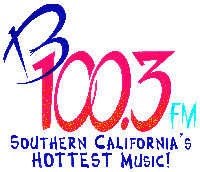 KCMG
1997–2001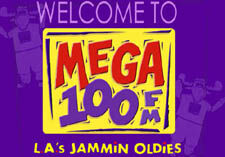 KKBT
2001–2006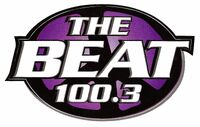 Clear Channel Communications merged with AMFM in 2000. Because of limitations of station ownership, Clear Channel decided to sell the 100.3 FM Frequency as well as the intellectual property of "The Beat" brand to Radio One. KCMG, which was at 100.3 FM at the time, was moved to 92.3.
KRBV
2006–2008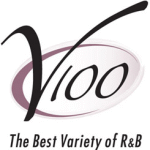 KSWD (-FM)
2008–2011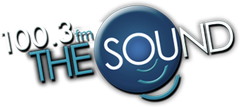 2011–2013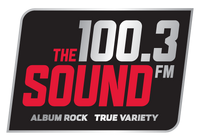 2013–2014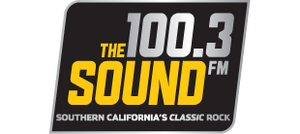 2014–2017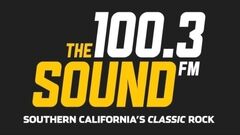 KKLQ
2017–present

Entercom, owners of KSWD, was forced to sell off many of it's stations to comply with FCC Ownership regulations. Among those include KSWD, which was later sold to Educational Media Foundation, which broadcasts a Christian network K-LOVE. In 2017, it was later announced that KSWD would become a K-Love station.
However, KLVE, an Los Angeles area station, was also using the "K-Love" name continuously since 1974 and has local trademarks before K-LOVE was founded. Because of this, Educational Media Foundation, the owners of KKLQ, worked to reach an agreement with the owners of KLVE, Univision Radio (now Uforia Audio Network), to use the "K-Love" name. While it uses the "K-Love" brand, KKLQ only uses the "K-Love" name in it's slogan "The K-Love for Christian Music" as part of it's hourly identifier to distinguish itself from KLVE. In addition, to avoid confusion with the aforementioned station when advertising, the station markets itself as Positive, Encouraging 100.3
FM Radio stations in Los Angeles, CA
| | | | |
| --- | --- | --- | --- |
| 93.9 | | Rhythmic/Latin CHR | | |
| | | | |
| --- | --- | --- | --- |
| 105.9 | | Urban/Rhythmic CHR | | |
Community content is available under
CC-BY-SA
unless otherwise noted.