KWSI
1986–1991
| | |
| --- | --- |
| | LOGO MISSING |
KTWI
1991–1998
| | |
| --- | --- |
| | LOGO MISSING |
KWEG
1998–2000
| | |
| --- | --- |
| | LOGO MISSING |
KWPK
2000–2001
| | |
| --- | --- |
| | LOGO MISSING |
KRCO-FM
2001–2002
| | |
| --- | --- |
| | LOGO MISSING |
KWLZ-FM
2002–2008

2008–2012
2012-2015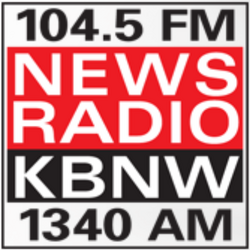 2015–2016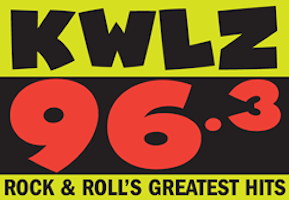 KWLZ moved into Portland (via a city of license change to the suburb of West Linn) from the Bend market on September 18, 2015. The station ran an automated, commercial-free Classic Hits format as a placeholder until a buyer or programmer could be found.
KWEE
2016–2019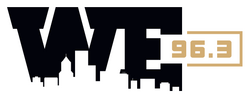 KKWA
2019–present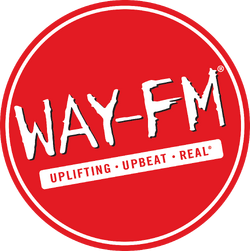 FM Radio stations in Portland, Oregon
Community content is available under
CC-BY-SA
unless otherwise noted.