1953–195?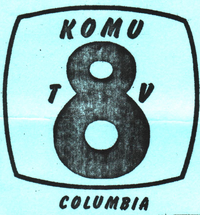 Screenshot 20210707-025004.png
KOMU-TV (stands for Missouri University) was the brainchild of longtime University of Missouri journalism professor Edward C. Lambert, who wanted to give journalism students a hands-on experience by working at a full-fledged commercial station. It began airing an analog signal on VHF channel 8 on December 21, 1953 and carried programming from all four major networks at the time, but was a primary NBC affiliate. Making it the only non-public station that owned by Universities. 
195?–1964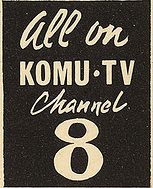 1964–196?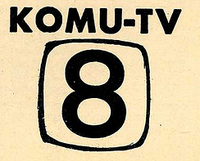 196?–1971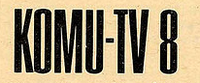 1971–1974
1974–1976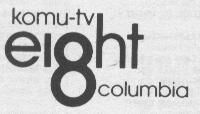 The "ei8ht" logo used here appears to be influenced by the logo used by WJKW-TV (now WJW) from 1966-77 (and briefly revived in modified version from 1995-96).
1976–1981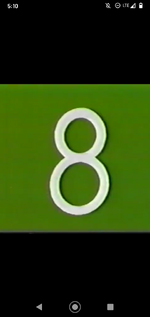 | | |
| --- | --- |
| | BETTER LOGO NEEDED |
1982–2003

1982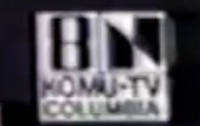 1982–1985

In 1982, KOMU swapped affiliations with KCBJ, converting channel 8 into an ABC affiliate.
1986–1997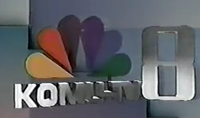 In 1986, KOMU swapped affiliations with KCBJ, returning to NBC after five years.
1997–2003
2003–present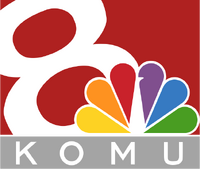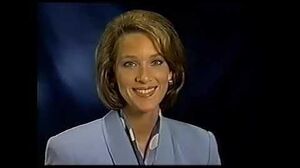 TV stations in Central Missouri, including Columbia and Jefferson City