KCSM-TV
1964–1979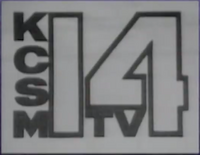 Originally signed on the air as KCSM-TV on October 12, 1964, as a NET member station, which became PBS in 1970. The station later made a deal with Spanish International Network station KDTV to swap its UHF signals on March 5, 1979.
1979–2000
2000–2018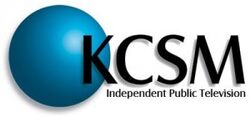 KCSM-TV dropped its PBS membership in 2009, and became a non-commercial independent educational station.
KPJK
2018–present

On July 31, 2018, KRCB purchased KCSM-TV for $12 million, which the Rural California Broadcasting Corporation changed its callsign to the current KPJK on July 31, 2018.
TV stations in the San Francisco Bay Area
Community content is available under
CC-BY-SA
unless otherwise noted.