KOOL-TV
1953–1955
1955–1964
1964–1968
1968–1975
1975–1977
1977–1982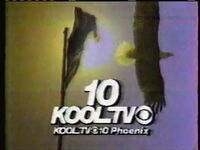 KTSP-TV
1982–1987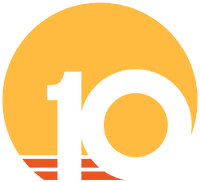 In 1982, KOOL–TV became KTSP–TV. The "Sunset 10" logo was similar to that of its sister station in St. Petersburg-Tampa, which the then-ABC affiliate coincidentally was known as WTSP.
1987–1989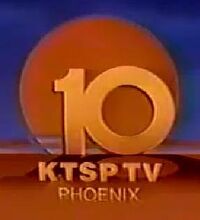 1989–1991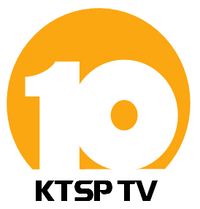 1991–1994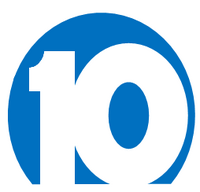 KSAZ-TV
1994–1996
In 1994, KTSP changed its call letters to KSAZ for "The Spirit of AriZona". By the end of that same year, KSAZ ended its long-time CBS affiliation and became an Fox affiliate following a deal between the network and station's owner, New World Communications to affiliate most of its stations with the then-fledging network. CBS then went to independent and initial CBS affiliate KPHO-TV as KSAZ took Fox from what would later be ABC affiliate KNXV-TV.
1996-present
1997-2006
1996–1997

In 1996, News Corporation (then 21st Century Fox, now Fox Corporation) agreed to acquire New World, therefore making KSAZ a Fox owned-and-operated station. The station is now owned and operated by Fox Television Stations.
1997–2006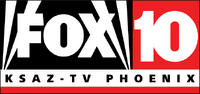 2006–present
On July 31, they adopted this logo branding, first seen on sister station WTVT in Tampa-St. Petersburg, and is currently in use by most of the Fox O&Os, is based on the Fox News logo; with their website names ("myfox(city name).com") based off of the domain for the social network Myspace, which was briefly owned Fox's then parent company the old News Corporation (then 21st Century Fox, now Fox Corporation). The distance of "1" and "0" now being wider.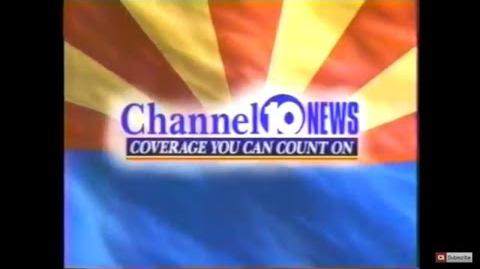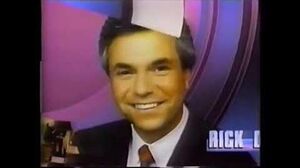 External links
Community content is available under
CC-BY-SA
unless otherwise noted.