KRBB-TV
1955–1957
1957–1961
KTVE
1961–1967
1967–1973
On August 1, 1972, KTVE switched the affiliation from NBC to ABC.
1973–1979
1979–1981
1981–1984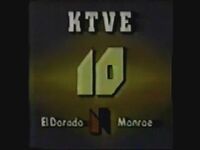 On December 8, 1981, KTVE rejoined and switched back for affiliation NBC.
1984–2006

2006–2012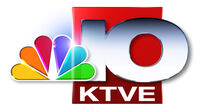 2012–present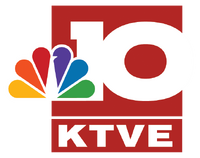 TV stations in North Louisiana and South Arkansas, including Monroe, Louisiana and El Dorado, Arkansas
---
Defunct stations:
Community content is available under
CC-BY-SA
unless otherwise noted.