WTVI
1953–1954
1954–1955
KTVI
1955–1957
1957–1963
1963–1965
1965–1973
1973–1976
1976–1978
1978–1979
1979–2006
1979–1982
1982–1987
1987–1995
1987–1990
1990–1995
1995–1996
On August 7, 1995, as part of a multi-station affiliation deal with New World Communications, KTVI switched from ABC to Fox. ABC moved its programming to charter Fox affiliate KDNL-TV on that date.
1996–April 2006
In May 1996, KTVI rebranded itself as "Fox 2" for general station promotion and adopted Fox 2 News as the title of its newscasts, becoming among the few New World-owned stations (along with KTBC, WITI, WJBK and WTVT) to adopt network-standardized branding prior to Fox's purchase of the group later that year.
April 2006–2015
2015–2020
2020–present
Videos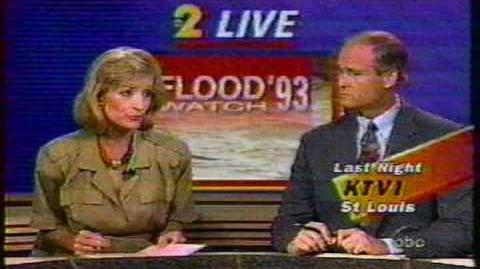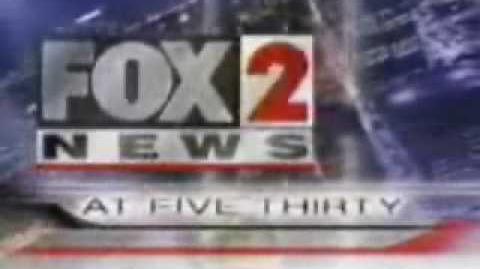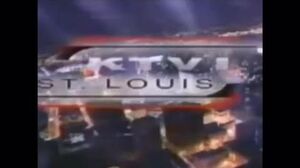 ---
Defunct station:

Community content is available under
CC-BY-SA
unless otherwise noted.