KFEL-TV
1952–1955
KTVR
1955–1963
KCTO
1963–1966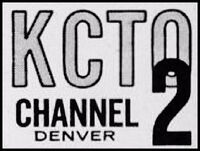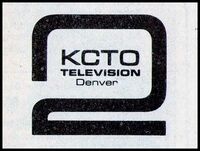 KWGN-TV
1966–1969
In 1966, it changed its call sign to KWGN-TV to match its sister station WGN-TV.
1969–1974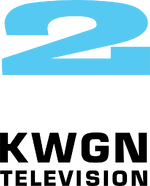 1974–1977
1977–1980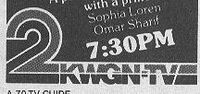 1980–1981
1981–1996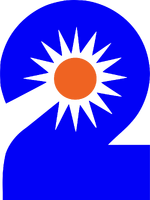 KWGN debuted its famous logo in 1981. In January of 1995, the station would become a charter station of The WB. For marketing purposes the station was branded as The WB on Denver's 2 during its first year affiliating with The WB.
1996–2003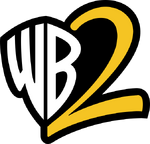 A similar logo was used on fellow WB station KTWB-TV (now KZJO) in Seattle-Tacoma.
2003–2004
Although the next logo was introduced in 2003, this one would not disappear completely until early 2005.
2004–2006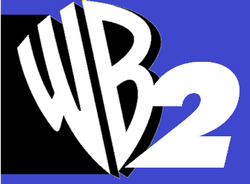 The "2" looks similar to WCBS-TV's former "2" logo.
2006–2008

In 2006, The WB and UPN merged and formed The CW. Tribune-owned KWGN-TV would be Denver's CW affiliate.
2008–2009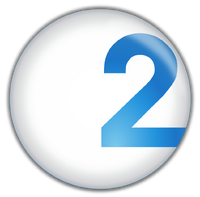 2009–2011
2011–2016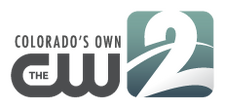 2016–present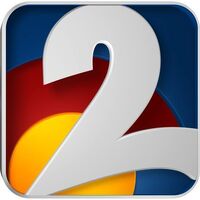 From 2016, a slate gradient used for over 5 years were replaced with Colorado state flag.
Video
Community content is available under
CC-BY-SA
unless otherwise noted.