KDTV
1968–1973
The KDTV callsign has since been currently in use by a Univision station in San Francisco.
KXTX-TV
1973–1978

1978–1993
1978–1986

1986–1993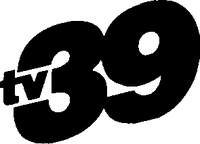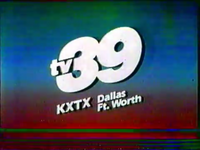 1993–July 1995
July 1995–2002
In 2001, Southwest Sports Television sold the station to Telemundo.
2002–2012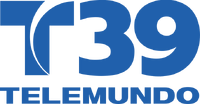 During this logo's run, KXTX as well as the rest of the Telemundo network were purchased by NBC in 2002. This made KXTX a sister station to NBC O&O, KXAS-TV.
2012–2018
2018–present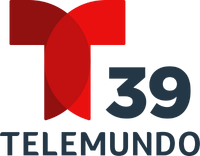 TV stations in Dallas-Fort Worth
Community content is available under
CC-BY-SA
unless otherwise noted.