Contents

1984–2016
2016–2017
2017–present
Kaufland is a German supermarket chain that also operates in several central and eastern European countries. It is owned by the Schwarz group, which also owns Lidl. It also planned to enter Australia, but never did so and withdrew in January 2020.
1984–2016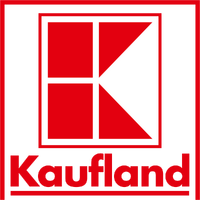 2016–present
2016–2017
Kaufland introduced a new logo in November 2016, updating the font and removing the red frame.
2017–present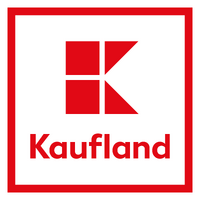 The red frame was brought back in February 2017.