Kentucky Kingdom (first era)
1987-1999
In 1997, Kentucky Kingdom was purchased by Six Flags for $64 million.
Six Flags Kentucky Kingdom
1998-1999
In 1998, the park was renamed to Six Flags Kentucky Kingdom after Premier Parks purchased the Six Flags brand from WarnerMedia (then known as TimeWarner). In 2009, the park would close after the season and remain standing but not operating for five years.
2000-2009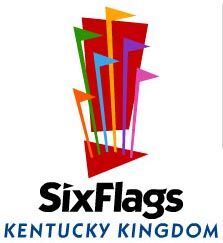 Kentucky Kingdom (second era)
2014-present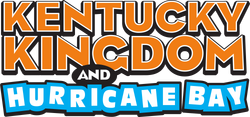 After 5 years of standing but not operating, the park would finally reopen on May 24, 2014 under its original name.