2006-2008
In 2006, Konstantin Kikichev, together with Vyacheslav Murugov, founded the production company Kinokonstanta, where he took the position of Director General. This company produced projects only for STS Media and was acquired by this media holding in December 2007. At the request of the buyer, before the transaction, all assets and employees of the company were reissued to the new legal entity "KostaFilm".
2011-present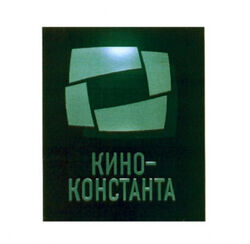 After the merger in July 2011, KostaFilm with another television production company, Sokho Media, was to become the general producer of the merged company Story First Production. However, this did not happen: Konstantin Kikichev revived his production company Kinokonstanta.
Community content is available under
CC-BY-SA
unless otherwise noted.