This page only shows primary logo variants.
For other related logos and images, see:
The Weinstein Company
2005–2018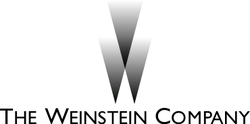 On October 8, 2017, Harvey Weinstein was fired from the company after a laundry list of sexual abuse charges were revealed. The company, already infamous for treating their films poorly, suffered a gigantic collapse thanks to the allegations, and after months of unsuccessfully attempting to have it or its library purchased by another company it was announced on February 26, 2018 the company announced it was pursuing Chapter 11 bankruptcy, a decision made final on March 9. Earlier on March 1, a deal was announced where the company would be sold to former U.S. Small Business Administrator Maria Contreras-Sweet, who planned to turn it into a female-run company. however, four days later, Contreras-Sweet pulled out of the deal over concerns with the studio's financial footing. In May 2018, it was announced that Lantern Capital Partners had won the studio's bankruptcy auction. In the meantime, the company sold off Paddington 2 and The Six Billion Dollar Man to Warner Bros. Pictures to acquire funds.
Lantern Entertainment
2018 (prototype)

| | |
| --- | --- |
| | SVG NEEDED |
2018–present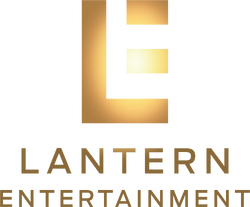 On July 16, 2018, Lantern Capital absorbed TWC and its 277-film library into a new production and distribution company under the name of Lantern Entertainment. This logo closely resembles the Eric Lieber Productions logo.