logo! is a children's news show in Germany that airs on the public children's channel KiKA every evening. logo! is produced by ZDF, one of the two public broadcasters in Germany, the other being ARD, which together run KiKA. It was aired also on ZDF.
Similar children's television news shows in Europe include NOS's Jeugdjournaal in the Netherlands, ČT's Zprávičky in the Czech Republic, VRT's Karrewiet in Belgium, BBC's Newsround in the UK and SVT's Lilla Aktuellt in Sweden.
1989–1992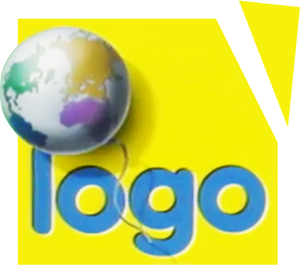 1992–2001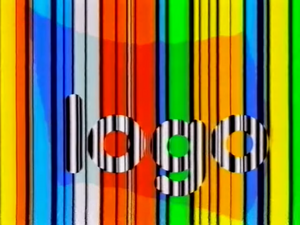 2001–2002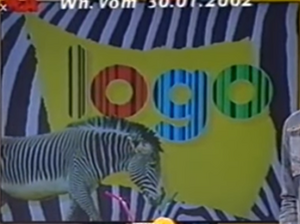 | | |
| --- | --- |
| | BETTER LOGO NEEDED |
2002–2007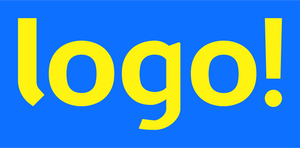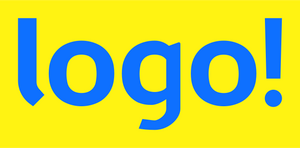 2007–2009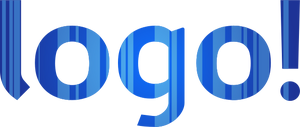 logo! switched to 16:9 widescreen broadcasting on 18 June 2007.
2009–2021

logo! introduced its current logo and studio design on 19 September 2009.
2021–present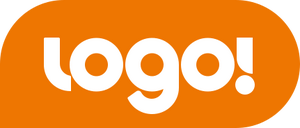 | | |
| --- | --- |
| Designer:  | In-house design |