Los Angeles Angels (first era)
1961–1962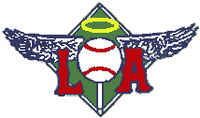 1963–1964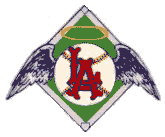 California Angels
1965–1970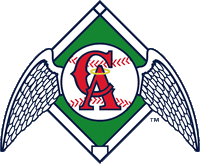 1971–1972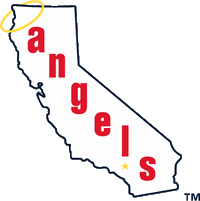 1973–1985
1986–1992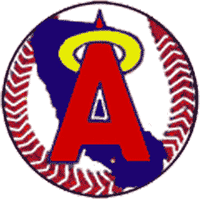 1993–1994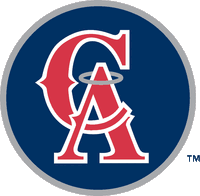 1995–1996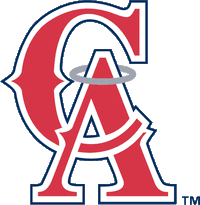 Anaheim Angels
1997–2001
2002–2004
Los Angeles Angels (second era)
2005–present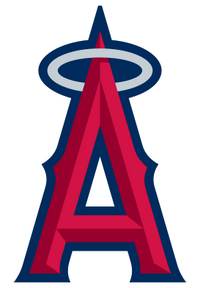 From 2005 to 2015, the full name of the Angels were "Los Angeles Angels of Anaheim". However, many people would commonly refer to them as simply "Los Angeles Angels". In 2016, the Angels officially dropped the full name after many outsiders and even sports outlets and official news reports started to only use the "Los Angeles Angels" name.
Community content is available under
CC-BY-SA
unless otherwise noted.