1982-1988

It may be earlier as 1975.
1988-2000

2000-2004, 2000-2006 (Russia)

Unlike M&M's in the rest of Europe, Russia didn't immediately rebrand M&M's to it's 2004-2018 look. Russia didn't stop using this logo until 2006.
2004-2018, 2006-2018 (Russia)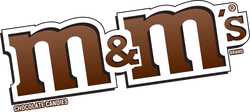 2018-present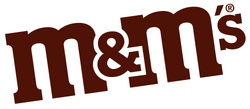 In 2018 or 2019, Europe and the rest of the world started using this logo for everything M&M's.
Community content is available under
CC-BY-SA
unless otherwise noted.