2006-2016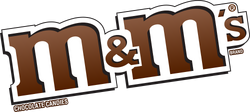 M&M's were first introduced in Sweden in 2006.
2016-2018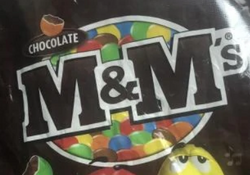 | | |
| --- | --- |
| | BETTER LOGO NEEDED |
In 2016, a Swedish court ruled that Mars, Inc. could no longer advertise its M&M's brand with the lower case lettering "m&m". The court ruled that the logo is too similar to the single lower case "m" used by the Swedish company Marabou, in their chocolate covered peanut brand M Peanut.
2018-present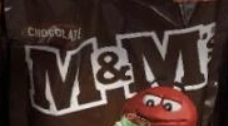 | | |
| --- | --- |
| | BETTER LOGO NEEDED |