This article is about a South African TV channel. For the South Korean music channel, see Mnet.
M-Net is the oldest and most popular commercial television channel in South Africa, and the flagship channel of MultiChoice, a South African mass-media company (owned by Naspers) that operates the DStv satellite pay-TV platform as well as several channels on DStv, many of which are M-Net–branded. It primarily competes with the public broadcaster, SABC, and e.tv, the sole commercial channel that is free-to-air.
1986 (prelaunch)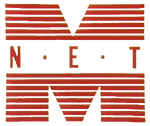 1986–1992
1993–2000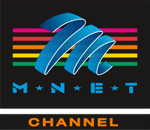 2000–2004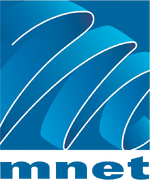 2004–2007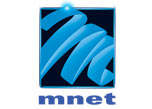 2007–2011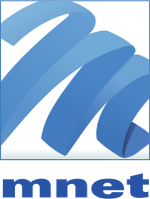 2011–2015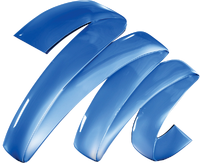 2015–present

M-Net underwent a rebranding on 28 September 2015 with a new variant of its logo and a new graphics package. The graphics were designed by Monarchy, a South African motion branding agency, and feature swirling green and blue ribbons in the motion design. Maven, a free font, is used in on-screen typography.
In around 2018, a slightly modified graphics package was introduced, featuring FF Mark and the classic Baskerville serif as the on-screen fonts.
See also