Contents

1997–2011
2011–2015; 2016–present
2015–2016
MTV from Italy is a premium TV network owned by ViacomCBS Networks EMEAA started on September 1, 1997 with full-time Italian broadcast.
MTV
1997–2011
Between 2000 and 2001, MTV acquired to the TMC 2 (already acquired by Telecom Italia), thus becoming a standalone channel with the frequency of MTV for 15 years.
2011–2015; 2016–present

MTV Next
2015–2016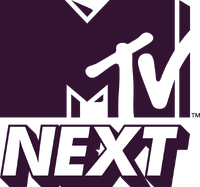 On July 31, 2015, Sky Italia bought the MTV Free-to-air channel, and the pay TV channel change the name to MTV Next to do not be confused with the Italian TV8 for seven months. After the selling process from Sky Italia, the pay TV Channel change back to the original name.
Community content is available under
CC-BY-SA
unless otherwise noted.