2007–2013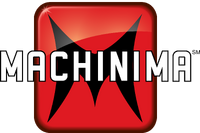 2013–2018
On November 17, 2016 Warner Bros. bought Machinima and it became a division of Warner Bros. Digital Networks.1
2018–2019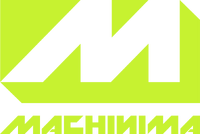 On February 14, 2018, Machinima underwent their first rebrand under ownership of Warner Bros' management. This was their largest rebrand yet, changing their main colors from red and black to lime green.
In January 2019, Machinima abruptly discontinued their YouTube channels, with their videos set to private. In February 2019, Machinima officially ceased operations.
External links
Fixed-line telecommunications:
---
---
---
---
---
---
---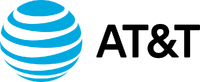 Community content is available under
CC-BY-SA
unless otherwise noted.