1952–1955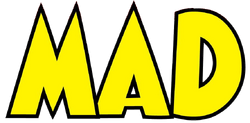 The logo was used in the first 23 issues when Mad started as a comic book.
June–October 1954
October 1954–1955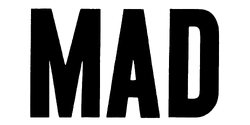 1955–1997
1955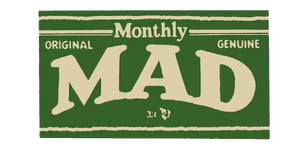 1955–1966 (first version)

The logo was used when Mad switched from comic book to magazine.
1966–1997 (second version)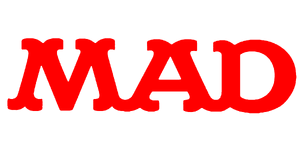 1982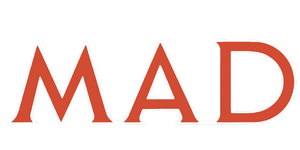 1997–2018
1997-1999 (First version)

1999-2018 (Second version)
On April 2018, the original Mad series concluded.
2018-2019; 2018-present (website)

The original 1952 logo was revived and updated in June 2018, as part of a "reboot". On July 3, 2019, DC announced that Mad would stop releasing entirely original content in the fall of that year, marking the end of a 67-year era. [1]
References
1. Mad Magazine will vanish from newsstands after 67 years
Community content is available under
CC-BY-SA
unless otherwise noted.