1927-1986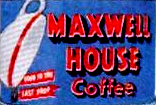 1986-2005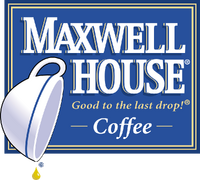 In 1986, Maxwell house is other font, and The company's slogan is "good to last drop!"
2005-2009
In 2005 The logo updated On 2005, and the logo is lowercase letters, and the coffee text has removed.
2009-2014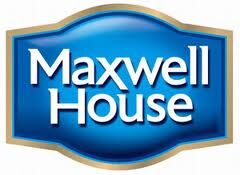 The logo updateed once again on 2009, the text is sans-serlf
2014-present
in 2014, the logo is uppercase text. This logo is similar to the classic logo but the letters are uppercase and the coffee is bigger,
Community content is available under
CC-BY-SA
unless otherwise noted.