1974–1984
This logo was first introduced to Guatemalan people when McDonald's opened its first branch in Guatemala on 6 June, 1974.
1984–2003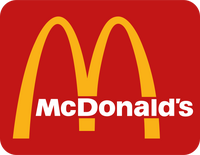 In 1984, the logo was given a red background and the text became white.
2003–2006
2006–present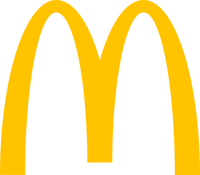 As part of the first restaurant redesign for decades, called 'Forever Young', the logo was redesigned, but the lettering is now used separately to the 'Golden Arches'.