1991–2006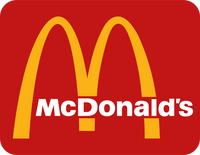 This logo was first introduced to Portuguese people when McDonald's opened its first Portuguese branch in Cascais on 23 May 1991.
1995–2010
This logo was only used on packaging as a secondary logo, also on Apple Dippers packaging until 2010.
2006–present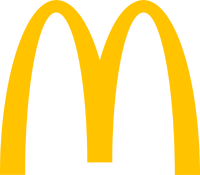 As part of the first restaurant redesign for decades, called 'Forever Young', the logo was redesigned.