1999–2003
This logo was first introduced to San Marians when McDonald's opened its one (and only) Sammarinese branch in Borgo Maggiore on July 6, 1999.
2003–2006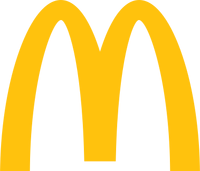 2006–2019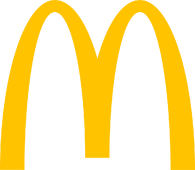 As part of the first restaurant redesign in decades, called 'Forever Young', the logo was redesigned in 2006. On July 6, 2019, after 20 years of operation, the branch was closed due to its close proximity to restaurants in nearby Italian communities, which resulted in the decline of the restaurant's sales.
Community content is available under
CC-BY-SA
unless otherwise noted.