MercadoLibre, Inc. is an Argentine e-commerce company founded in 1999 as a system of auctions. It has operations in eighteen countries, all in Latin America, but particularly Argentina, Brazil (as MercadoLivre), Mexico, Chile, Colombia, Peru, Uruguay, and Venezuela.
International subsidiaries
In Argentina, it is operated by MercadoLibre S.R.L., headquartered in Buenos Aires.
In Brazil, it is owned and operated by Ebazar.com.br LTDA, whose headquarters is located in Osasco, São Paulo.
In Chile, its operation is made in behalf of MercadoLibre Chile Ltda, which is located in Las Condes, Santiago.
In Colombia, it is owned operated by MercadoLibre Colombia LTDA. It is headquartered in Bogotá.
In Ecuador, it is owned and operated by MercadoLibre Ecuador Cia. Ltda, whose headquarters is in Quito.
In Mexico, the operator of the site is DeRemate.com de México S. de R.L. de C.V., which is headquartered in Mexico City.
In Peru, its operations are made by MercadoLibre Perú S.R.L. with its headquarters in Miraflores, Lima.
In Uruguay, it is owned and operated by DeRemate.com de Uruguay S.R.L., and their headquarters is in Montevideo.
In Venezuela, MercadoLibre Venezuela S.R.L. is the operator of the site, with its headquarters in Caracas.
MercadoLibre also had an operation in Portugal in 2010, until it was closed on 22 May 2018 to fully focus on Latin America.
Other former operations include Spain, which was closed in 2003, and the US, which was fully absorbed into eBay by 2015.
1999-2000

2000-2013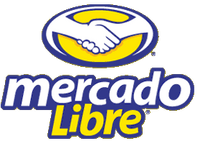 2013-present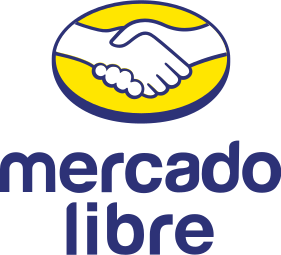 Community content is available under
CC-BY-SA
unless otherwise noted.