Back then the C.P.T. was not a mobile phone company, instead It provided optic fiber, telephone, telegraph, and telegram-related services.
1920-1951
1951-1964
1964-1991
1991-1994
1995–1999

1999–2011

1999–2005

2005–2011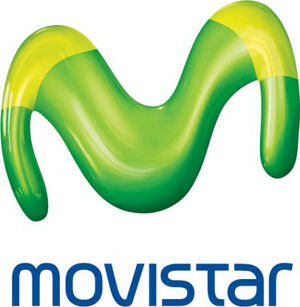 2011–2017

As of 2011, most consumer and business services from Telefónica – mobile telephony, landline service, broadband and television - in Spain and most of Latin America are marketed under the Movistar brand.
2017–present

On May 2017, Movistar introduced a new logo. The new brand identity is described as young and modern and designed to symbolise the new business challenges and positioning of the company. together with the "Elige todo" ("Choose it all") slogan where appropriate. Like the logo of 2004 it has two versions in blue and green and a variant with the slogan a Telefónica brand,
2020 (upcoming)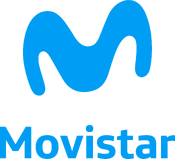 Community content is available under
CC-BY-SA
unless otherwise noted.