Dr. Swett's Root Beer
1885–1947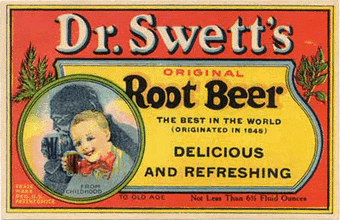 Mug Root Beer was introduced in 1885 as Dr. Swett's by the Belfast Beverage Co. of San Francisco California. By 1947, the name was changed to Belfast Root Beer. By 1955, the name was changed to Belfast Old Fashioned Mug Root Beer, and later to Mug Old Fashioned Root Beer. The product was acquired in 1986 by the Pepsi-Cola Company.
Dr. Swett's root beer went off the market sometime in the early to middle 1950's.
Mug Root Beer
1947–1960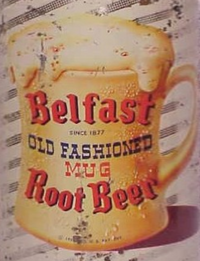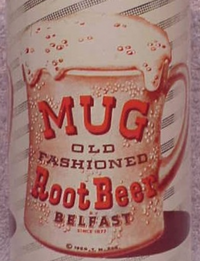 1960–1974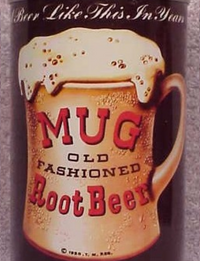 1974–1980
1980–1991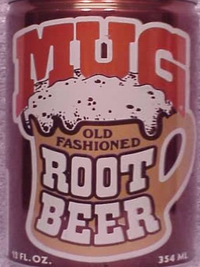 1991–1995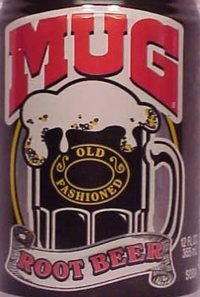 1995-2003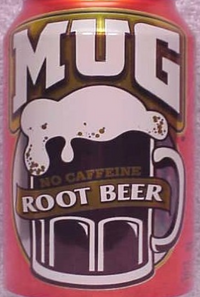 2003–present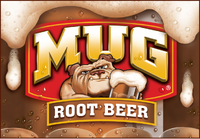 Community content is available under
CC-BY-SA
unless otherwise noted.