1940–1959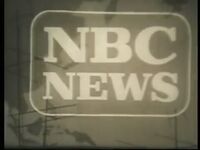 1959–1972

1972–1976
This font was also used for NBC Sports' logo during this same time period.
1976–1979
1979–1982
1982–1985
1985–1990

1986–present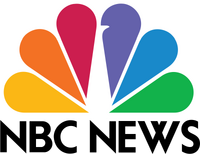 2011–2013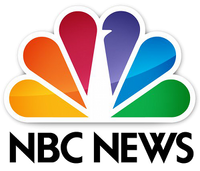 2013–present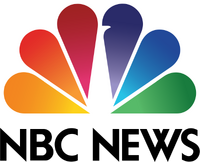 1990–1992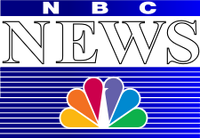 2018 (online only)

In March 2018, NBC News announced a digital redesign, with complete overhauls of NBCNews.com, MSNBC.com and TODAY.com. The new websites were rolled out later that year[1]
Onscreen bugs
Community content is available under
CC-BY-SA
unless otherwise noted.