Hilversum 1
1947-1985
| | |
| --- | --- |
| | LOGO MISSING |
Radio 2
1985-2006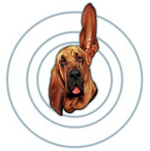 The dog in the logo was an English cocker spaniel.
2006-2007

2007-2011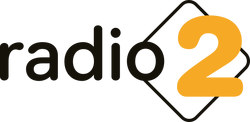 To coincide with launch of the NPO brand in March 2007, Radio 1, Radio 2, Radio 4 and Radio 5 got updated logos. The new logos all included the diamond shape which has been used by the group's television channels for a few years.[3][4][5]
2011-2014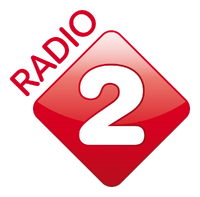 On January 1, 2011, Radio 2 launched a new campaign, and a new logo.[6][7]
NPO Radio 2
2014-present