2006–2008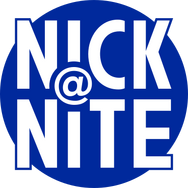 On 13 February 2006, a programming block named Nick at Nite was launched. It consisted mostly of live-action shows from the 80s and 90s, and aired from 10 pm to 6 am.
2008–2010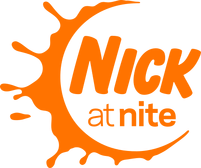 2010–2015

On 1 January 2015 the Nick at Nite programming block went off the air. Since 2012, the block was no longer airing classic programming from the 80s and 90s and, instead, was a mere relay of Nickelodeon's 2000s and 2010s TV series that were not aired in the main slot anymore.
Community content is available under
CC-BY-SA
unless otherwise noted.