This page only shows primary logo variants.
For other related logos and images, see:
Contents

1957–1970
1970–2000
2001–2006
2006–2008
2008–2009
2009–2012
2012–present
GTV-9 Melbourne
1957–1970
GTV-9 Melbourne began transmission on 19 January 1957. This logo was also used by QTQ-9 Brisbane between 1965 and 1970, but with "QTQ" replacing "GTV". The callsign stood for General Television Victoria.
Nine Melbourne
1970–2000

In 1992, GTV-9 would open their Como inner-city translator on UHF-52.
2001–2006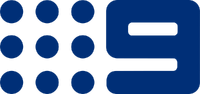 2006–2008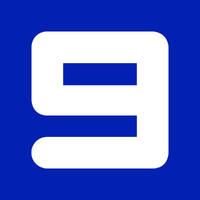 2008–2009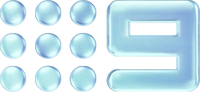 2009–2012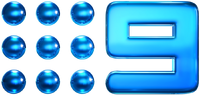 2012–present