Contents

1968-1974
1975-1984
2011-present
Division I league
1968-1974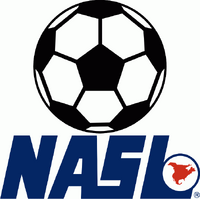 The original NASL was formed by the merger of the United Soccer Association and National Professional Soccer League in December 1967. The first NASL season was in 1968.
1975-1984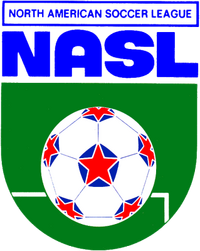 The 1984 season, won by the Chicago Sting, proved to be NASL's last. On March 28, 1985, the League folded, having had only two clubs (Minnesota Strikers and Toronto Blizzard) sign up for the 1985 season.
Division II league
2011-present
The new NASL was founded in 2009. After the 2010 season featured the USSF D2 Pro League as the official Division II, NASL became the second-tier soccer league below Major League Soccer, with the new USL Pro - a merger of the United Soccer Leagues' First and Second Divisions - becoming the new Division Three.