Contents

1955–1968
1968–1992
1992–present
ORF is the Austrian national public service broadcaster. Funded from a combination of television licence fee revenue and limited on-air advertising, ORF is the dominant player in the Austrian broadcast media.
1955–1968
1968–1992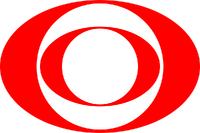 This logo has been believed to have been inspired by that of CBS. After the introduction of the next logo, this one was still used in the intro of ZIB. It's still used as an alternative logo.
1992–present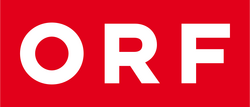 The current logo and branding was designed by Neville Brody. The font used is Bonn Caps Bold.