This page only shows primary logo variants.
For other related logos and images, see:
The Olympic Broadcasting Services (OBS) is the official international broadcaster for the Olympics, Paralympics and Youth Olympic Games. Before the OBS was formed, the host organizing committees licensed rights to broadcast the Games to local broadcasters and international broadcast groups worldwide.
2010–2014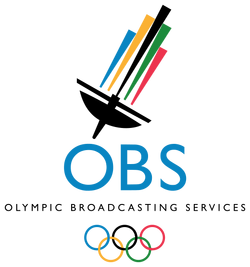 2014–2022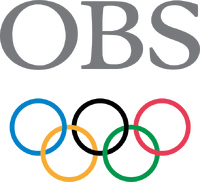 2022–present